UPGRADE YOUR DIGITAL SKILLS!
The best Digital Marketing certification to upgrade your skills. Programme developed in partnership with Facebook, Google, Instagram and Youtube.
GET STARTED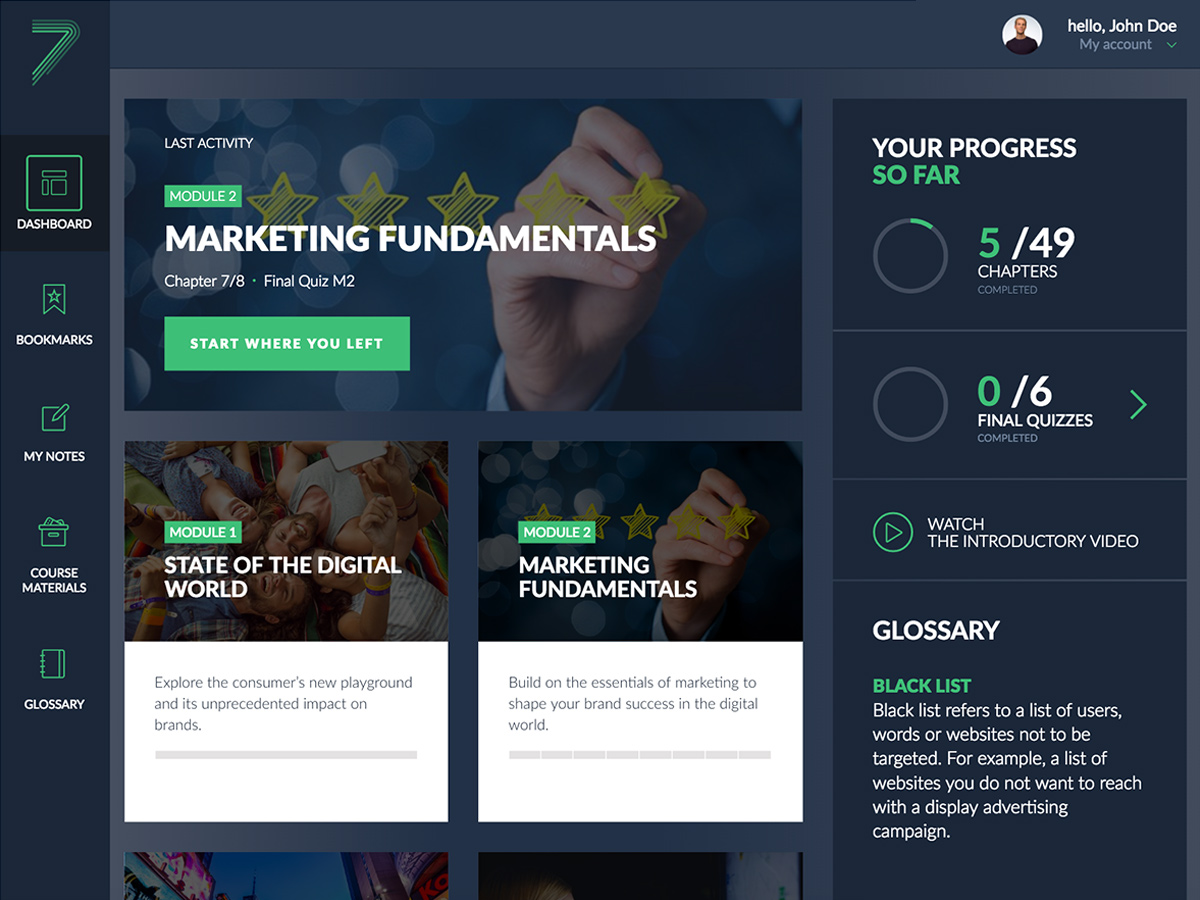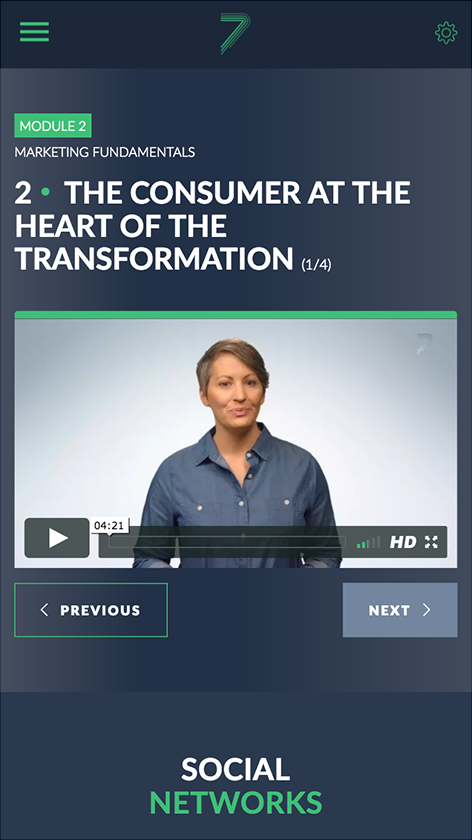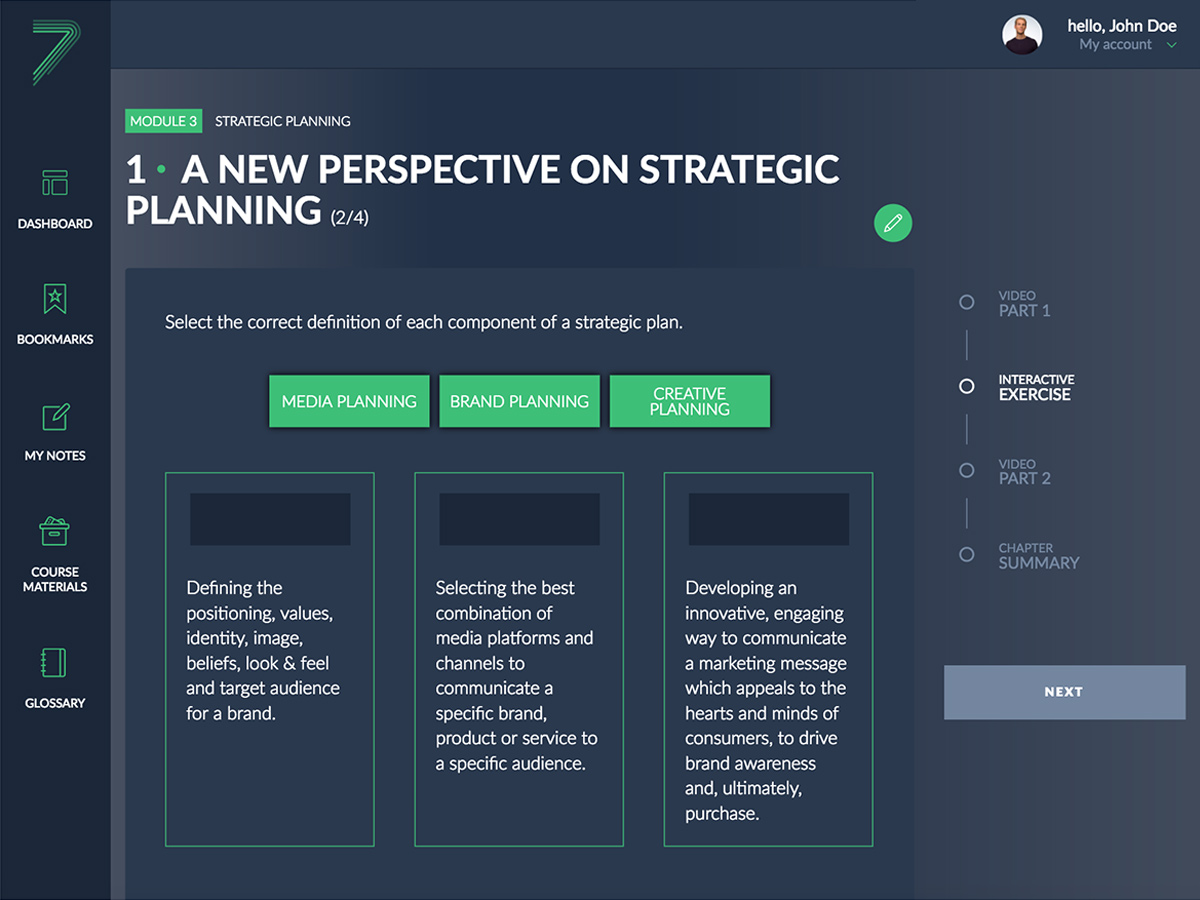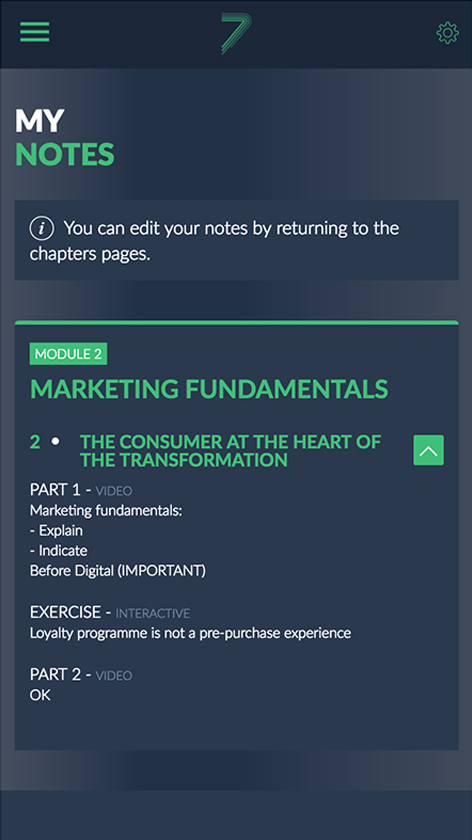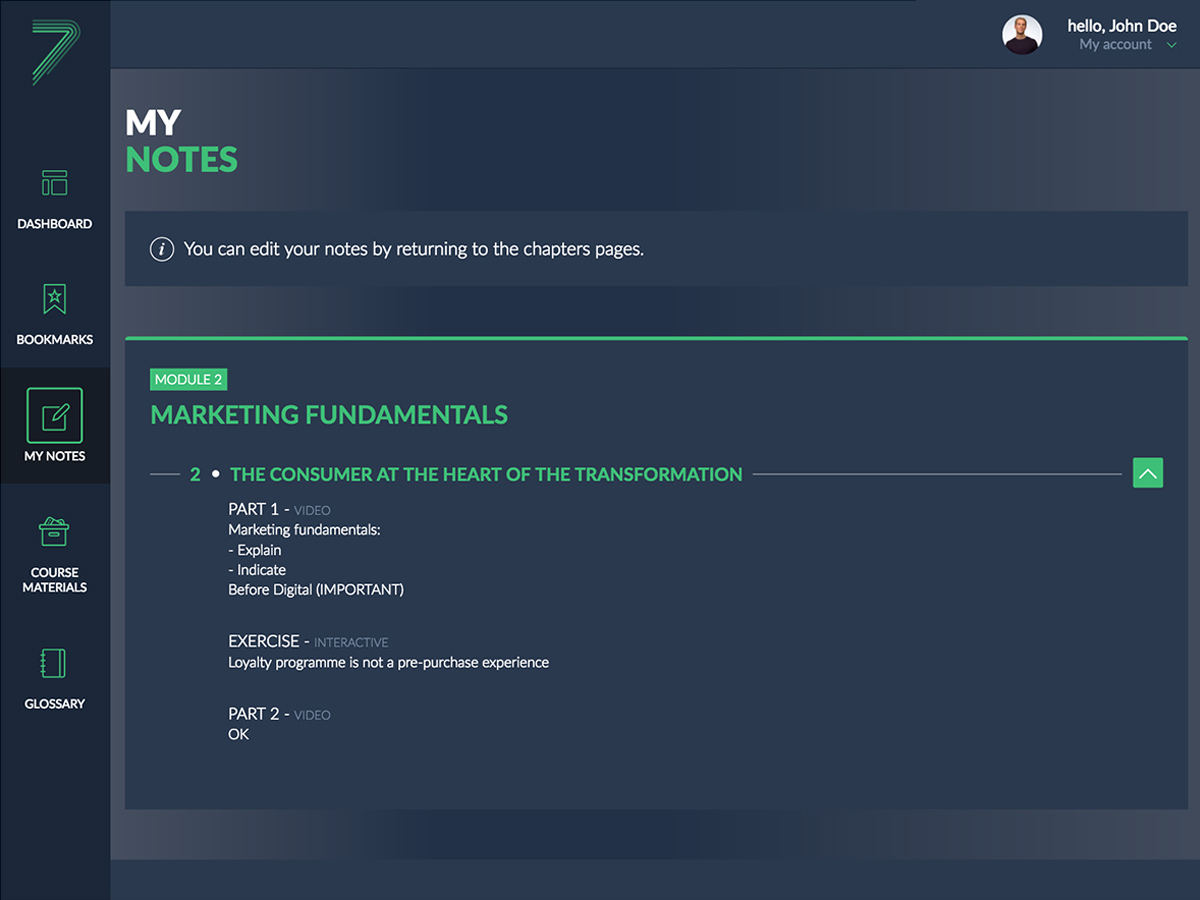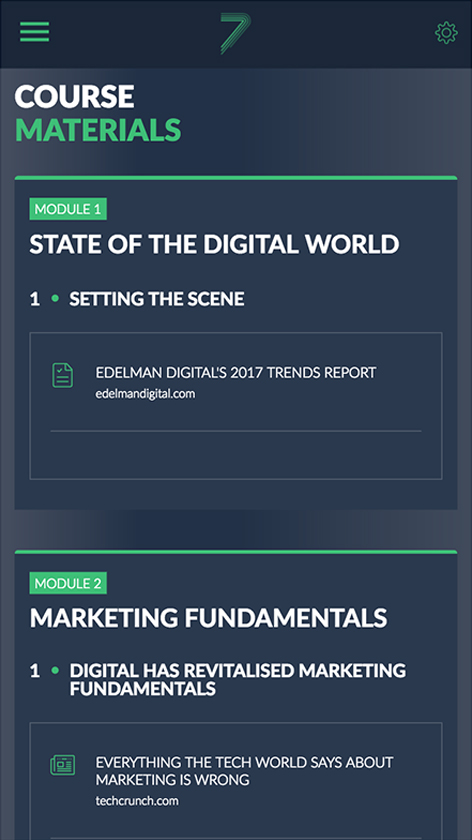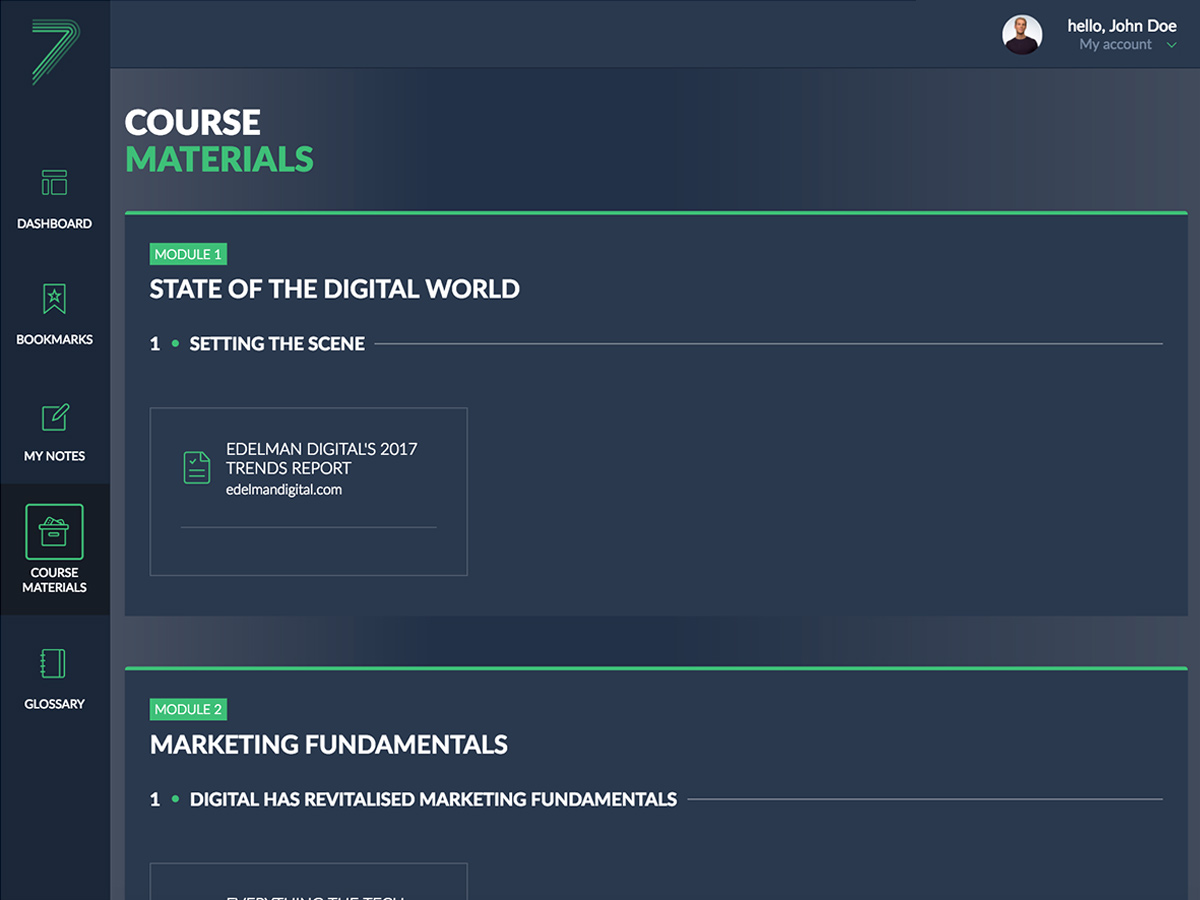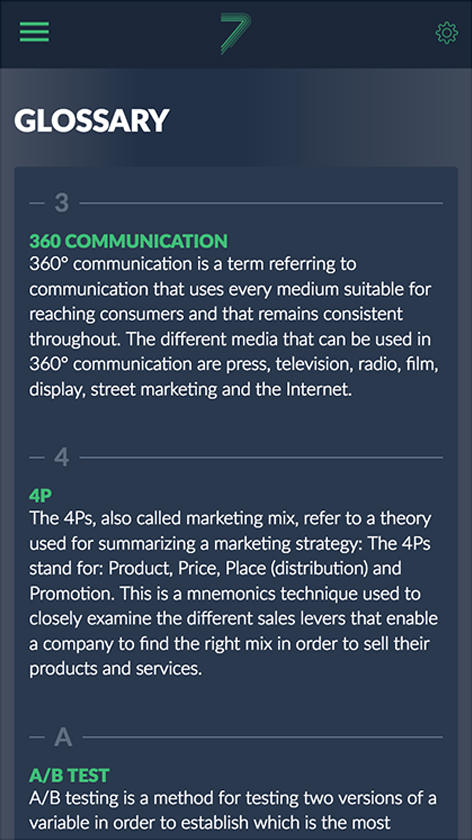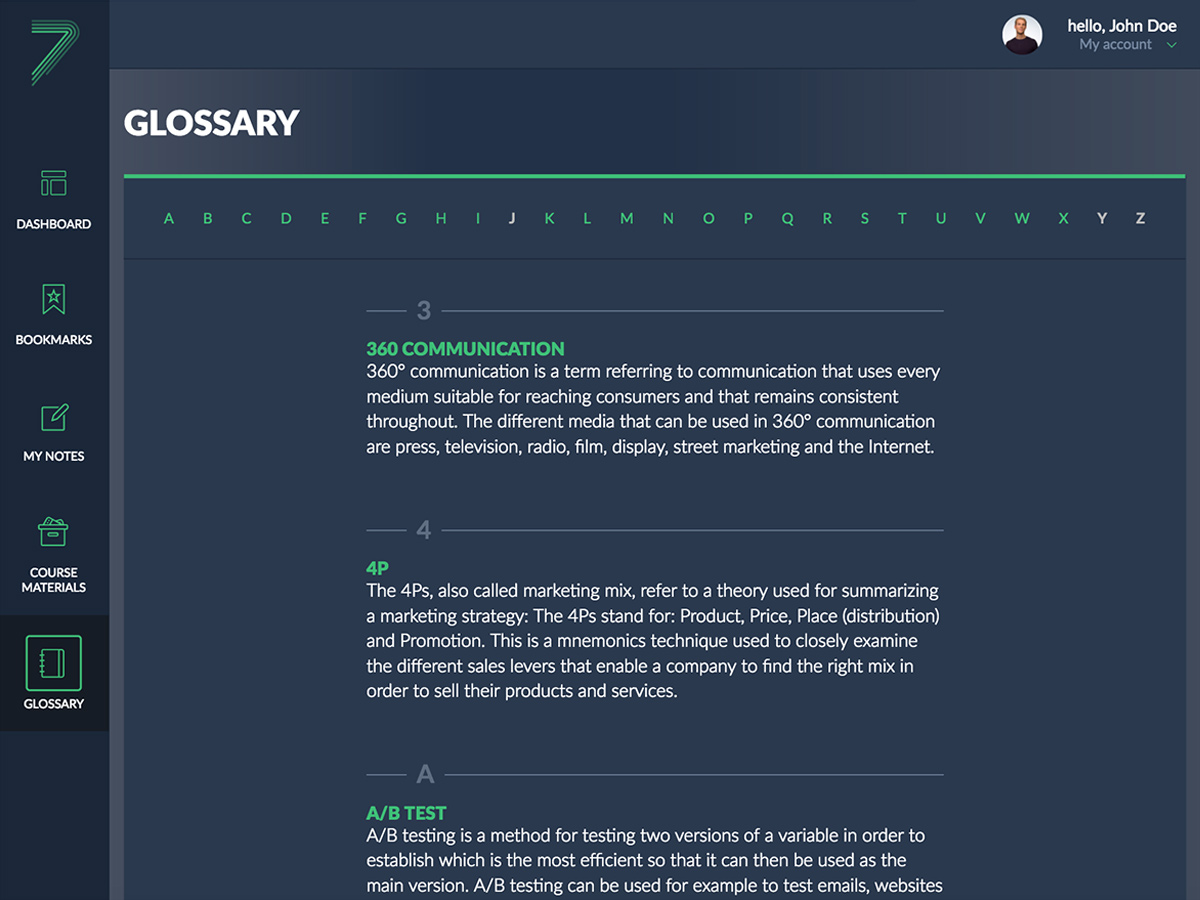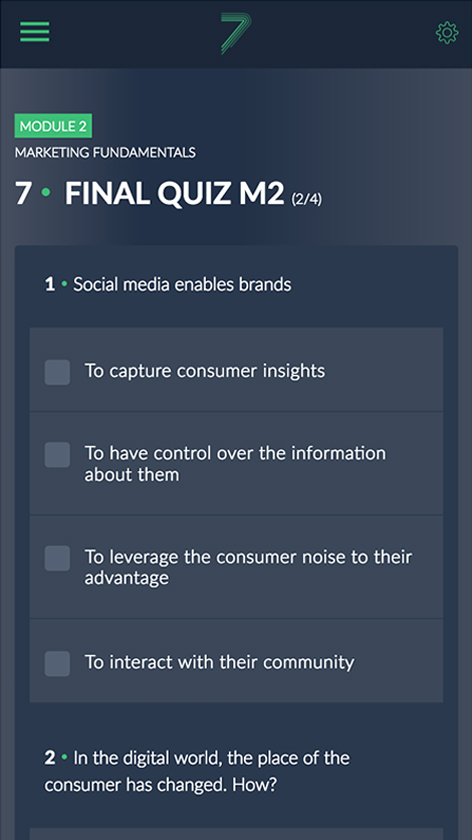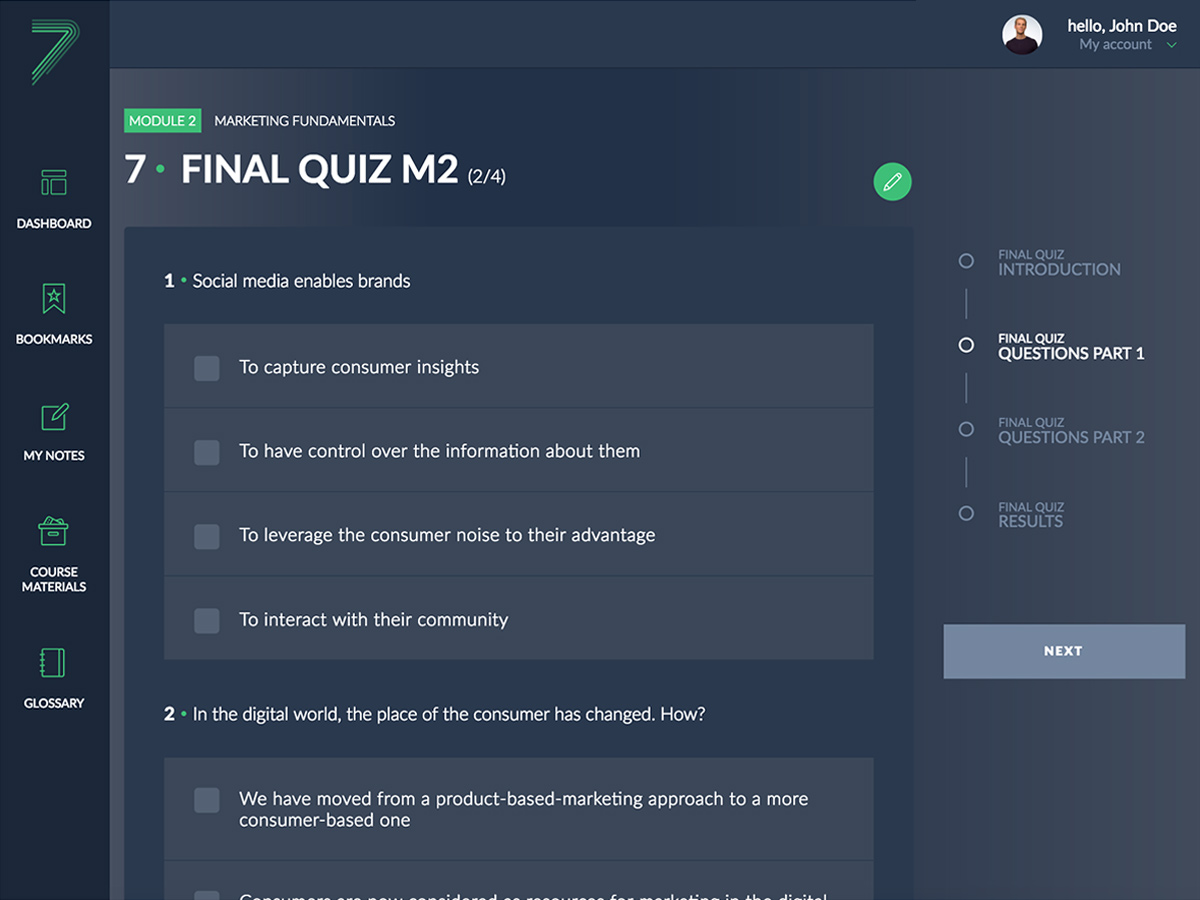 Our flexible online training adapts to your pace and offers a stimulating, engaging experience.

Subtitles for course video available in English, French, Dutch and German.
Certified by universities
Introduced by Jean-Noël Kapferer,
Author of The New Strategic Brand Management & Professor at INSEEC Business School, Paris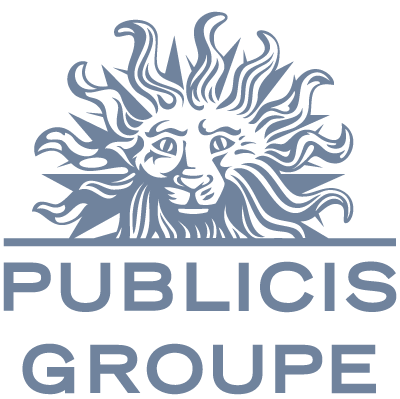 Introduced by Alastair MacLean,
Strategic Planning Director at Publicis

Introduced by Jed Mole,
European Marketing Director at Acxiom

Introduced by Pierre Chappaz,
Executive Chairman at Teads

Introduced by Magnus Jern,
President at DMI International

Introduced by Dwight Watson,
Global Brand Partner at Nielsen
This program has been designed by marketing experts and developed in partnership with digital industry leaders including Facebook, Google, Instagram and YouTube.
Download the brochure
CERTIFICATION
Our course is aimed at marketing professionals who want to develop and update their skills and knowledge in order to succeed in the digital world. Pre-requisites: None.

3 levels of certification are delivered according to your rate of right answers at the final quiz: Completion (50%) / Professional (65%) / Expert (80%)

30H
The programme is totalling 30H + 20H recommended to deepen with additional course materials before the final quiz.
ECTS
The ECTS credit system is a system of recognition of prior learning which makes it possible to transfer and accumulate credits.

Final Quiz
It consists of 120 questions. The certification is conditioned by your rate of right answers at the final quiz.

Workshops
On demand, we organize tailored workshops for business clients (only) who want to explore with an expert a specific topic in Digital Marketing.